WHO ARE WE?
Founded in Hong Kong 2012, La Deux is a designer furniture and decorative lighting consultant and dealer in the market. With expertise of more than 20 years in the field, we hand one-stop support to meet the needs of our clients, ranging from consultation to project specification and project management, which including logistics arrangement and technical support.
We showcase an array of international designer furniture and decorative lighting sourced from European countries and America. With extensive access to more than 100 international brands, we are able to curate unique and beautifully designed items to compliment all interior design projects. All our products are 100% genuine and original.
The modern and futuristic pieces our suppliers produce are the fruits of both the aesthetics and preservation of nature.
WHAT DO WE OFFER?
La Deux provides a synergy of products and services through consultation and project management, furnishing our partners to source for beautifully designed elements to compliment their interior design projects.
Assisting designers in their projects from beginning to end, La Deux provides our clients with a fuss-free alternative to sourcing for unique furniture and fittings without compromising the quality and finish. We provide prudent logistic arrangement and ensure that products are received in fine conditions. Quality is never a compromise. Shipping, freight and insurance arrangements are flexible for our honorable clients to meet all timelines.
La Deux is able to cater to all - both residential and commercial, local and international. We are, and have been, most pleased to work with passionate clients who are appreciative of the beauty, creativity and artistry in pieces' designs as well as their qualities. We pride ourselves on our valued relationship with partners and suppliers, as well as being able to offer high-level communication and professional services, and thus, customer satisfaction. Staying passionate and enthusiastic, we are committed to furnishing our suppliers a unique platform to market and present their design pieces to our clients.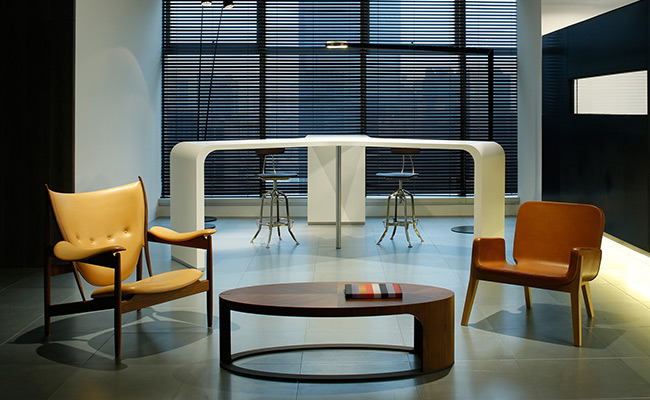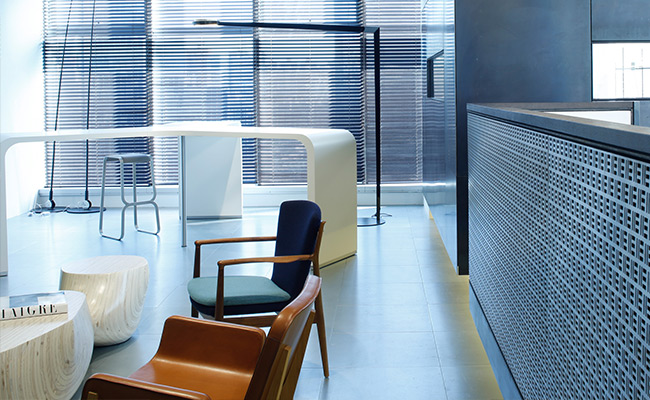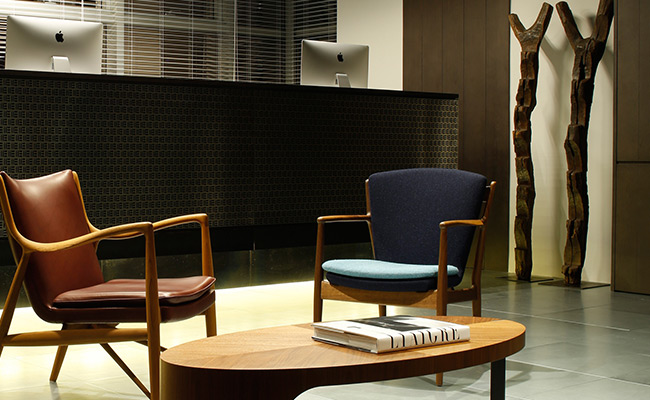 Danny Cheung
Alan Tse
Ellen Poon
Kyle Chan
Ricky Man